For Car Owners
Your unused car is costing you money!
Why not rent it when you don't need it?

You could earn up to $5000 each year
Our insurance policies offer you
full cover for EVERY rental and
you choose who rents your car.

For Renters
We have a large selection of locally owned cars available for you to choose from. Rental plans are customised to suit your needs.

Whether you need a campervan or a mini for an hour or a month. With over 300 cars located nationwide we will have something for you.

Safety and insurance
Each and every rental comes with full cover insurance. Your existing private insurance is not affected if you make a claim.

All users provide ratings on their experience with other members. This helps to build trust and ensure a safe and positive experience.


Owner lists their car with us for
rent. They ensure the car profile is detailed with photos. They choose
the price and car availability.

Renters request and pay online. Car owner confirms the booking. Renter receives the exact address and instructions for pick up.

Both the Car Owner and the Renter conduct a detailed rental sheet report. The keys are exchanged and the insurance cover begins .

Renter refills the tank and returns the car. The rental sheet report is checked over. Both parties recommend each other online.

Why "MyCarYourRental" is a good idea?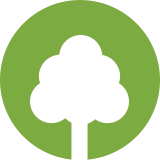 1: GOOD FOR THE ENVIRONMENT
Less waste by sharing vehicles - Less
vehicles, better living.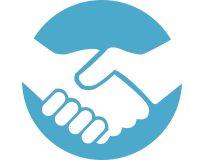 2: GOOD FOR THE COMMUNITY
Stronger relations between
neighbours - support the local
economy.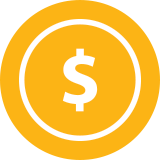 3: GOOD FOR YOU
Earn a bit extra on your vehicle -
Rent a car near you.