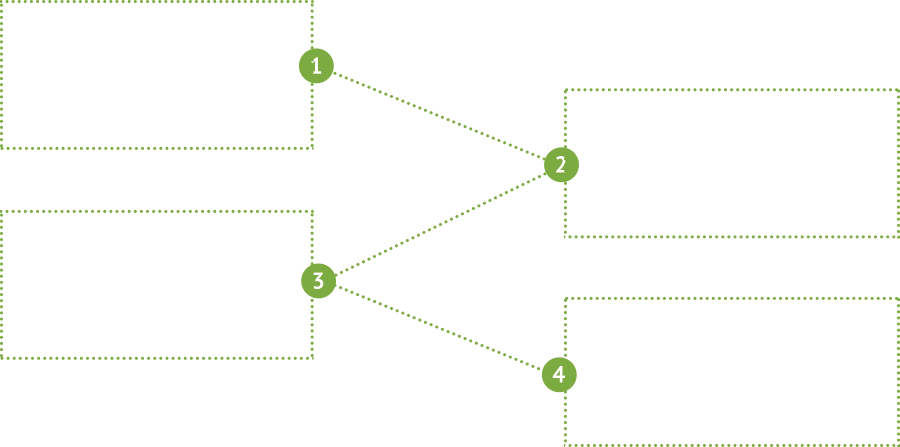 Owner lists their car with us for
rent. They ensure the car profile is detailed with photos. They choose
the price and car availability.
Renters request and pay online. Car owner confirms the booking. Renter receives the exact address and instructions for pick up.
Both the Car Owner and the Renter conduct a detailed rental sheet report. The keys are exchanged and the insurance cover begins .
Renter refills the tank and returns the car. The rental sheet report is checked over. Both parties recommend each other online.